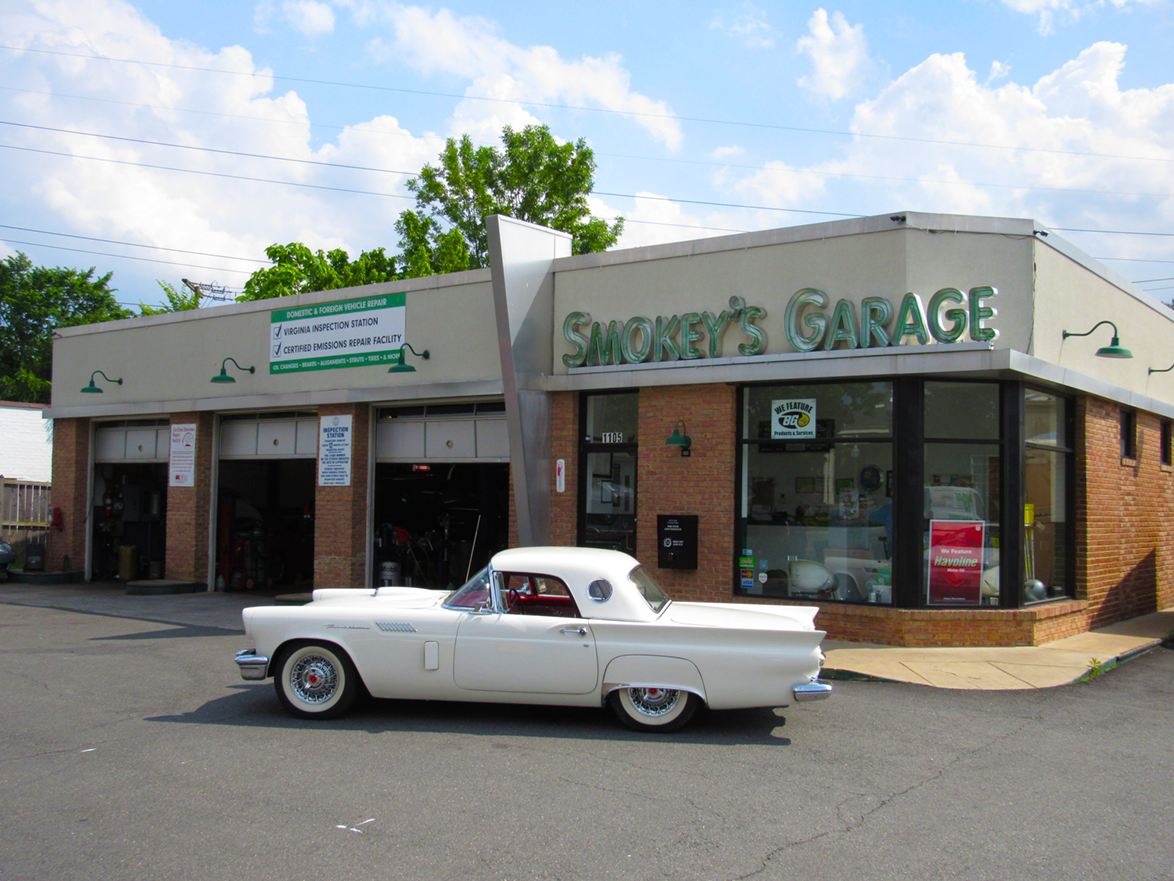 Voted The Best of Falls Church – 2011, 2012, 2013, & 2015
Smokey's Garage is located just off the Beltway and Route 66 in the heart of Falls Church. With a combined fifty years of experience in the Automotive Industry, we specialize in all makes and models, with most parts available in the same day. Keeping your car or truck running the way it was built to run, is our priority, and your satisfaction is our goal. We look forward to meeting you, and getting to know you, and your vehicle.
Smokey's is YOUR neighborhood shop, always there to help you, by providing personal service, Making the repair correct the first time, at a price that is aligned with our economic time is our pledge. Receiving Dealer quality work at a fraction of the price is what you get at Smokey's. We are a family owned business with a strong commitment to our community; we have sponsored the local Little League program and the Falls Church Football program, and will continue to do so in the upcoming years.
We are "that place" a place you can feel comfortable to send your children when they become of age to drive. Always meeting and exceeding your expectations, delivering your vehicle back to you clean and running with the dependability you expect. Our Technicians are ASE certified and are Virginia State certified for both safety and emission inspections. We look forward to providing our services to you.
Our
Team
Meet Our Specialists from Car Repair Service
Our customer service experts exemplifiy our slogan "Your friendly neighborhood garage".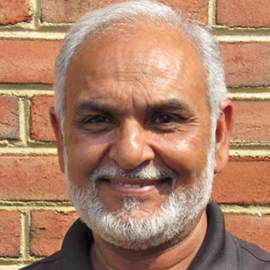 Shahid Shakeel
Manager
Shakeel may be the nicest guy in the world.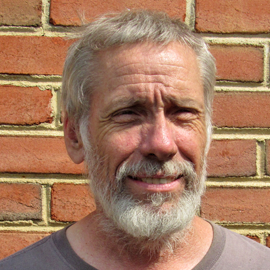 Mr. Chris O.
Shop Foreman/Technician
Chris is our Shop Foreman and is ASE Certified. He has been a technician for over 30 years.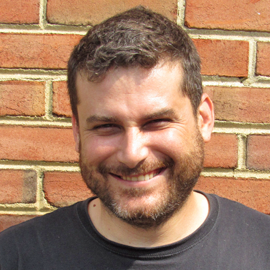 Mr. Marcello B
Technician
Marcellos is a great guy and a great technician.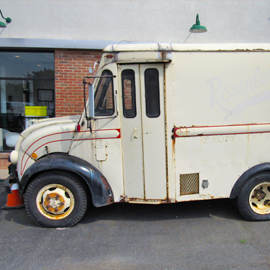 Ali Hasanka
Jr. Technician/Shop Hand
Need Help With Your Car?
We'll fix it
Call: 703-531-1370 or 703-531-1371
Please note that the date and time you requested may not be available. We will contact you to confirm your actual appointment details.